Logging Into your Clubhouse Account
In order to log in to your Clubhouse account, you'll need access to the phone number you signed up with, or that you've updated your account with. If you need to update your phone number or recover an account if you've changed your phone number, see the steps here!
To log in to your Clubhouse Account:
1. Tap on "Log in" (iOS) or "Welcome In!" (Android)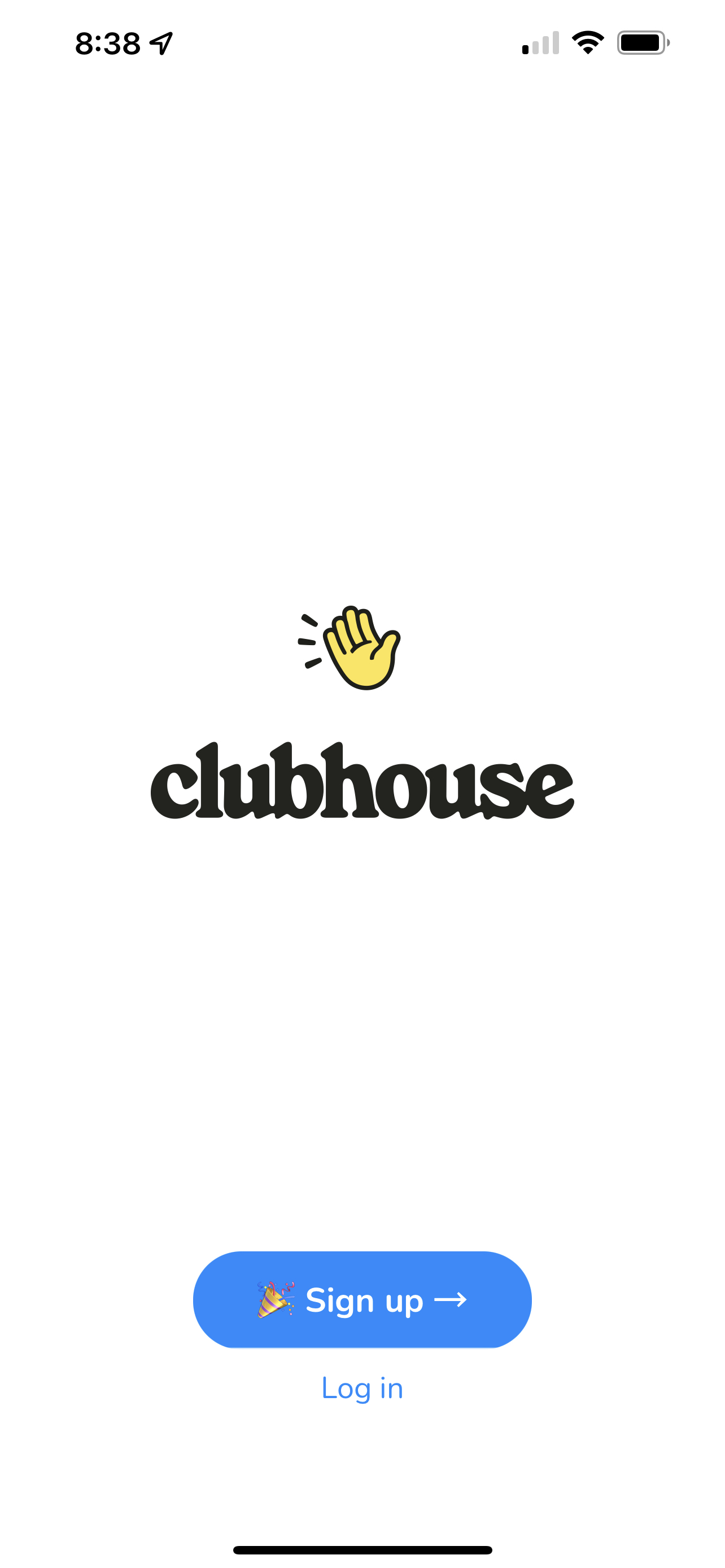 2. Enter your Phone Number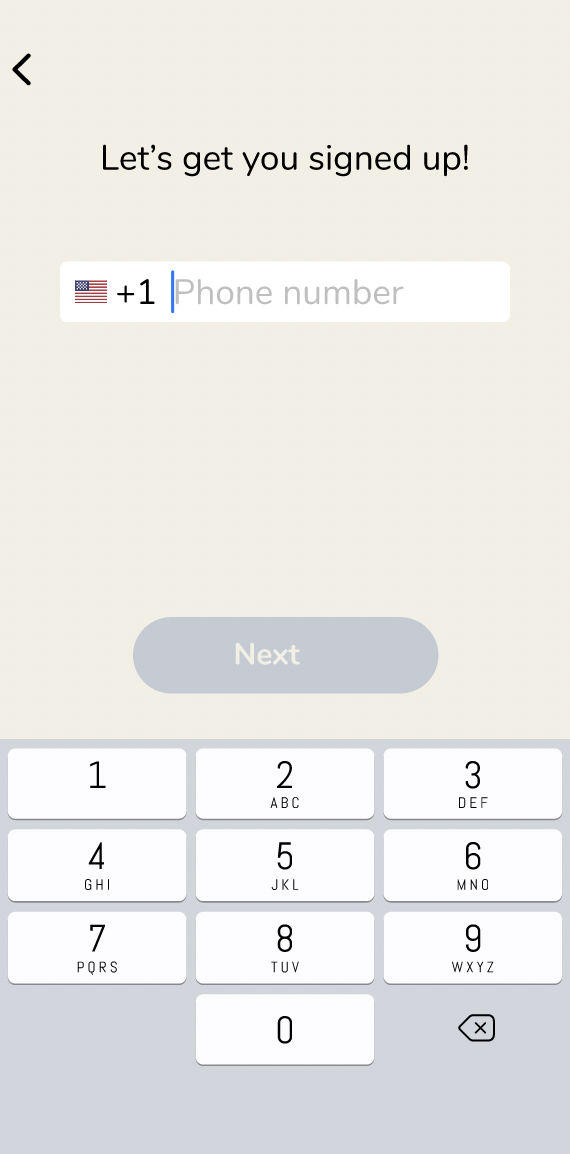 3. Wait to receive the verification code sent to your phone. This may take a few minutes depending on your connectivity. Having trouble? See the troubleshooting steps here.
4. Enter the code you received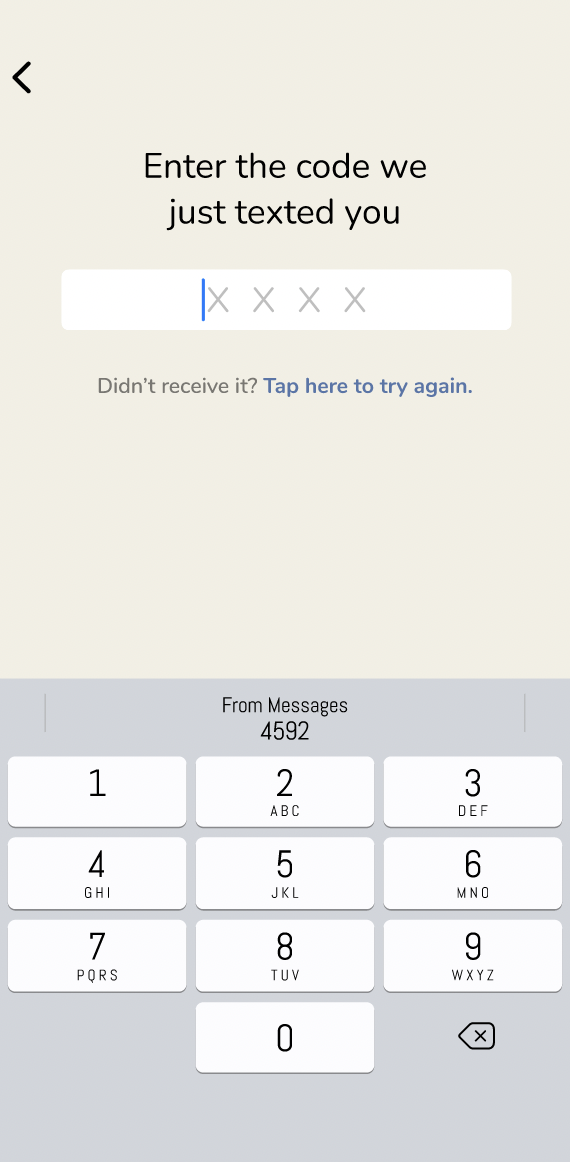 4. Proceed to log in to your Clubhouse account!
Logging Out of Your Account
You can log out of your Clubhouse account from your account settings menu!
To Log Out of Clubhouse:
1. Tap on your profile at the top of the app.
2. Tap on the gear icon at the top of your profile.
3. Scroll all the way to the bottom and tap logout.
If you continue to have issues logging in, reach out to our team!